I'm Chris Vasey,
A Freelance Technical Business Consultant and Full Stack Developer based in York, UK
I build digital products that delight and empower your customers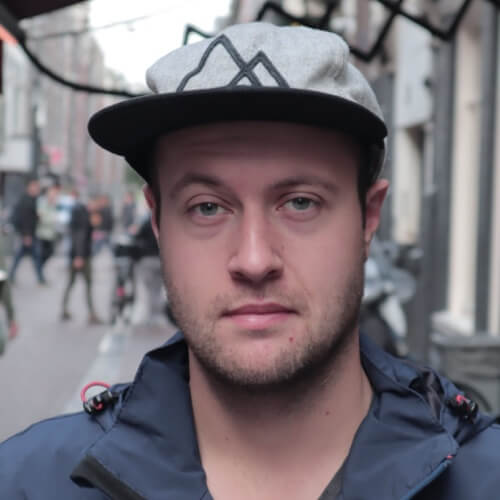 Bespoke Web Applications
I build customer-focused applications that help businesses grow and provide greater efficiency.
Mobile Responsive
SaaS
Laravel
Intuitive Mobile Applications
I build mobile applications your customers will love to use with an iterative approach to development.
Creative Marketing Websites
I build solid, easy to maintain and edit websites that will truly reflect your business and your vision.
Responsive
SEO-Focused
WordPress
About Me
I am a consultant full-stack developer with experience in a range of different project sizes.
I work with people to take projects from ideas, all the way to a fully launched web or mobile app that can be used by their customers.

I love technology and how people interact with it.
I know that is a cliché and is exactly what you would expect from someone who works in my industry, but the interest and curiosity I have when it comes to solving problems is something I struggle to turn off.

I have been working as a self-employed consultant and developer since 2017 and in that time I have worked on some of the most diverse and interesting projects of my career. Prior to being self-employed I worked for North Yorkshire County Council (local government/public sector) and before that a string of technical consulting firms including Italik, both giving me a range of experience in different sectors varied sizes of projects.
Who I work with..
Individuals who want to realise their web or mobile app

Businesses who need bespoke applications

Agencies who need specialist resource or training
Want to work together?
I am happy to provide more infomation on my past work and discuss any projects where I might be able to help.
My Twine profile can be found
here
.